We have a great group of people and we are always looking to add to our team.
We are on the younger set, with just a touch of gray (or bald) to round it out. We are always on the lookout for creative and marketing talent. We don't always have a position open, but it never hurts to network.
Jim Hennessy
Top Dog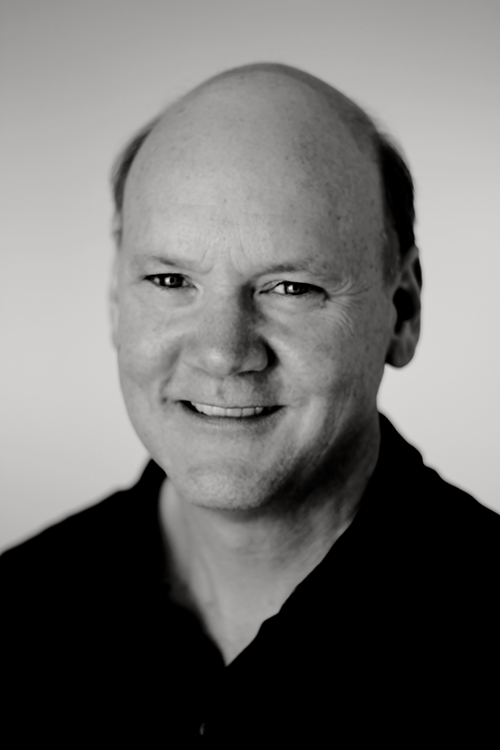 Joel Lutfiyya
Mission Control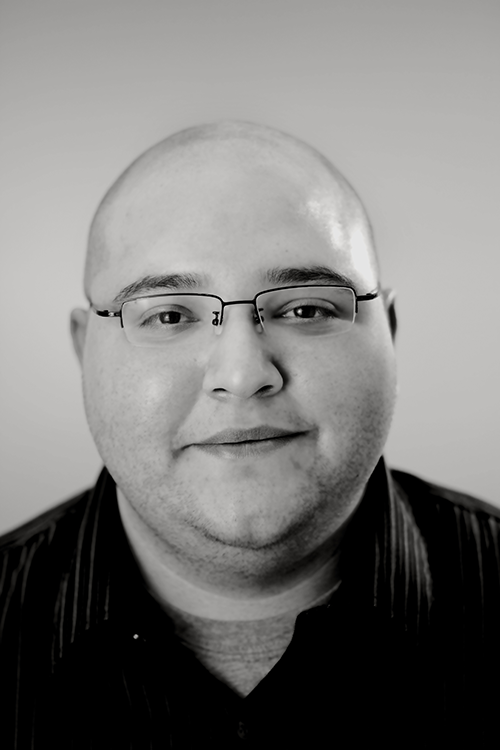 Jill Mathieu
Idea Launcher &
Wordsmith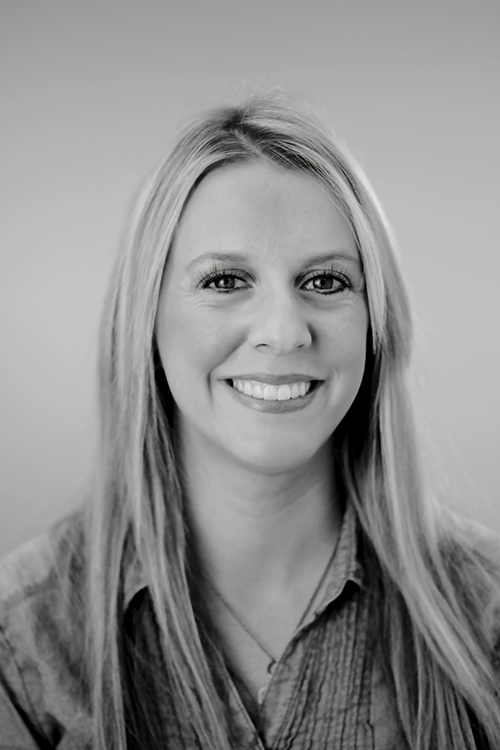 Jamie Grady
Creative Director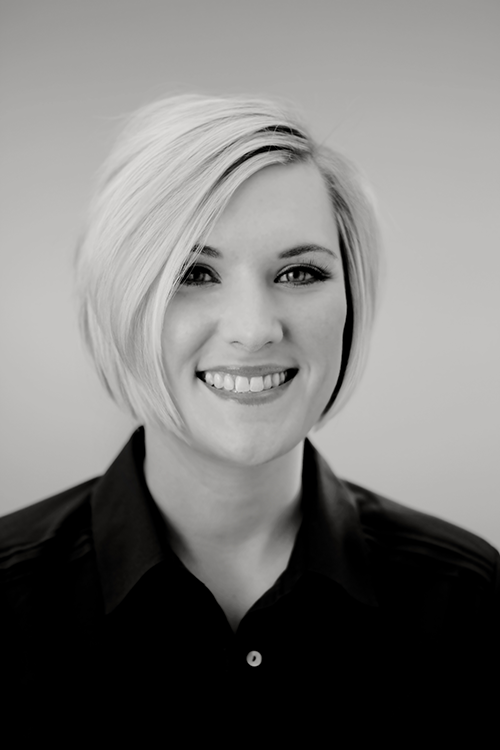 Jerry McFarland
Virtual Architech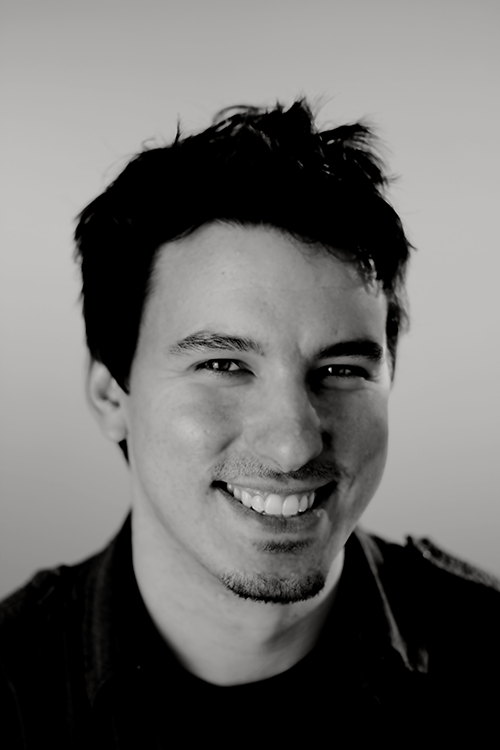 Rachel Hennessy
Digital Dynamo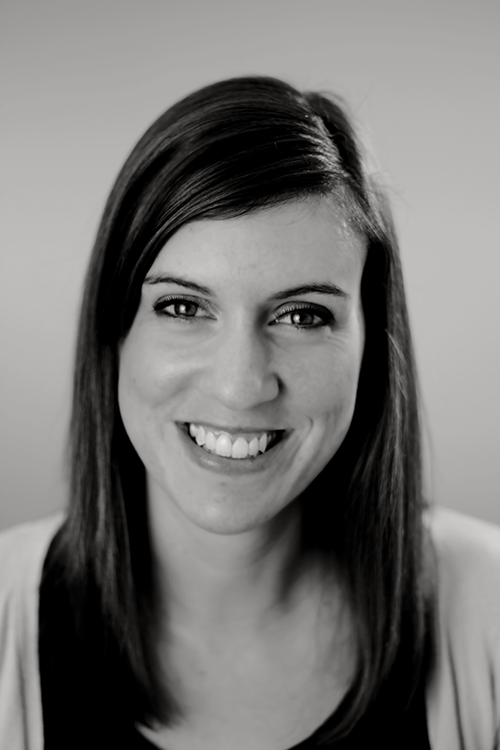 Nathan Tice
Cyber Architect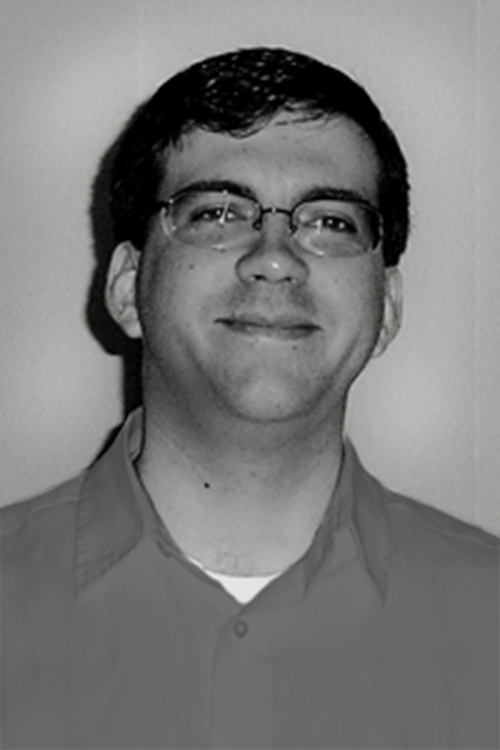 Glendon
Grapperhaus
Front-End Web Mechanic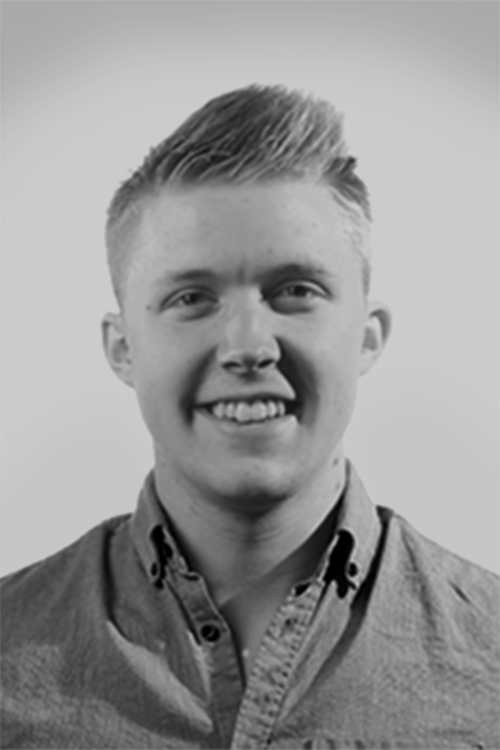 Brooke Meoli
Reality Check Provider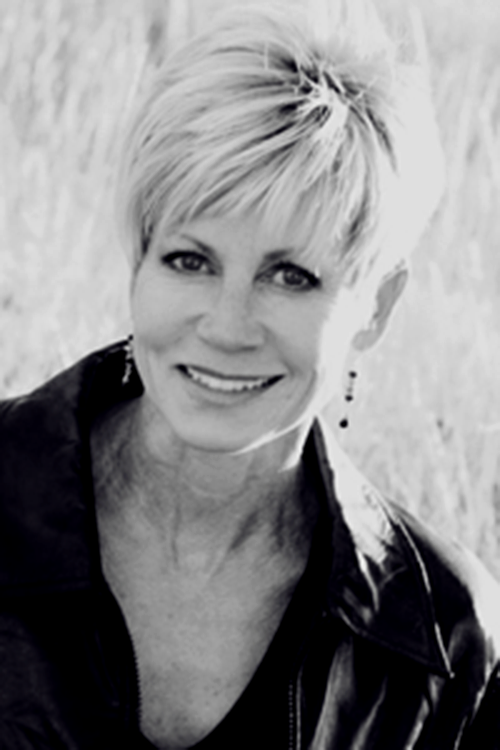 Future
Yellow Dog
This could be you!